My parents, family members and my friends want me to have a beautiful life like this:
But I chose to do something exciting and heart-racing, like this.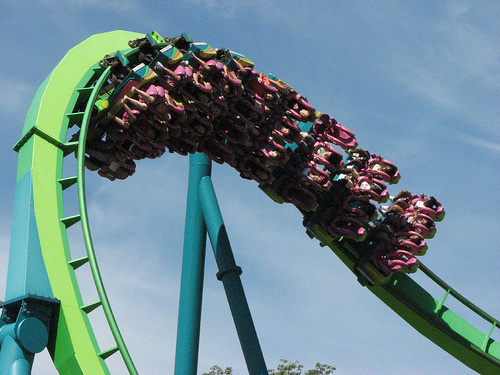 It's totally worth to have an adrenaline rush.
Sometimes, there are accidents.
People laugh.
But I won't stop. I will stand up and try again. Like this spider.
Nop. I am not Spider Man. I am an entrepreneur. And Entrepreneurs are no less than super heroes.
They risk every thing they have – cash, friends, relationships – to do something exceptional.
I don't want to be a billionaire – money is immaterial. I want to change the world. 😛
p.s. This image is about the famous scientist, Archimedes, who believed he can move the world.
That's all for now, I will post more interesting parts of my journey on this blog, so stay subscribed!